Web content writing is subject to web standard and web marketing. The web content writing should be developed not only in a perspective oriented towards SEO but also to attract and satisfy users since the written text reflects the company's image.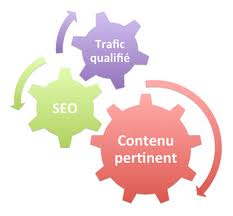 Our agency offers writing services as well as texts developed in order to attract users' attention and be picked up by search engines.
We are committed to offer you grammatically and syntactically correct and clear texts, adapted to your context and your specialty.
Do not hesitate to contact us to get a free quote in few minutes.