Interpretation or interpreting consists in translating simultaneously the speech of a speaker for people who do not understand the language of the addressee. It's a job that requires a good sense of listening, understanding and formulation. Only experienced translators manage to have the reflex to interpret.
We offer a full range of this kind of services, namely: simultaneous translation, accompaniment and consecutive translation.Through its network of experienced interpreters, Metapro provides interpretation service at conferences, seminars, trainings, forums, events and business meetings. We cover all your needs in terms of equipment and interpreters for successful events. Our language skills include mastering the following languages: Arabic, French, English, Italian and German.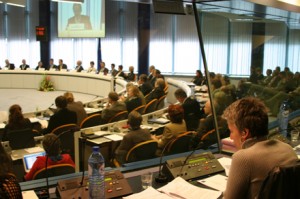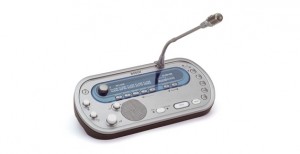 If you need an interpreter to accompany you or a team of interpreters for your business or event, do not hesitate to contact us and request a quotation.