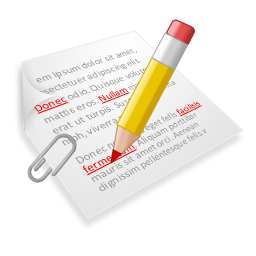 You have a poorly written text or unsatisfactory translation in Arabic, French or English and it has some mistakes? Do not hesitate to ask for our help to correct your text. Whether they are web contents or to be printed, we will take care of the review of grammar and expressions of your written or translated texts.
Linguistic correction of dissertations, theses or training reports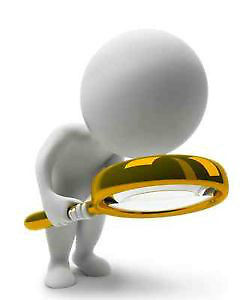 You have finished your thesis or report, but you are not satisfied? Pay attention! Unfortunately, language mistakes and wrong structures would probably devalue your work. Whatever the language is, Arabic, French or English, you can entrust us your dissertation, thesis or report and we will take care of the correction of mistakes, the reformulation of poorly written sentences and the layout of the entire document. We will help you deliver a perfect work, free from mistakes and that meets standards.
We offer Tunisian and foreign students, a service of correction of dissertations, theses, training reports, etc. We provide correction of spelling, grammar and punctuation (typographic correction), reformulation of poorly written sentences and correction of syntax. This will help embellish your text, highlight your ideas, improve the sequence of your arguments and finally make your text fluid and understood to maximize your chances of success.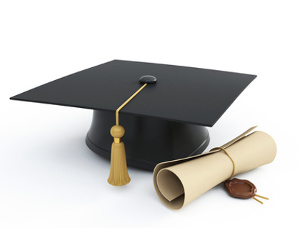 It goes without saying that the corrections and adjustments that we will make will be highlighted, allowing you to have control of your document and then accept or decline our patches.
Correction of CVs and cover letters

The CV and the cover letter are very important documents, which have the power to reveal the professional level of the candidate. It is very important to submit the CV and cover letter to pass the difficult interview and give a good impression to future employers.
Whatever your text is, we put our language skills at your service to help you have a final, concise, clear and correct text, helping you to present your application in the best possible light.
Do not hesitate to send your document to our email address:
contact@agence-metapro.com to get a free quote.