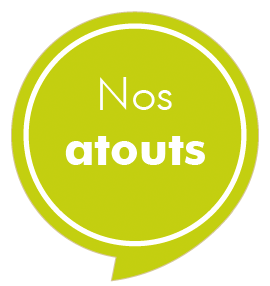 We are available 16 hours a day and able to offer our language services even during the weekends in case of emergencies, when possible. Do not hesitate to contact us for more details.
Our translation agency is based in Essaha City, Borj Louzir. If you have a car, it will be easy for you to reach us. Thus, you will avoid the traffic jam in the city centre.
If you have official documents and you need a sworn translator to translate them, you are at the right address. If you have massive documents to translate, you can entrust them to us at any time. We have a group of professional translators who can ensure the translation of urgent documents in the requested deadlines. For each document, we rely on the appropriate translator according to the type of the document and the language combination (source language and target language).
If you are a company based around Tunis or even further, you can contact us by email or telephone and you don't have to drive to us. In the digital era, where the web dominates and covers all our communication needs, you just need to provide us with some information online and we will take care of everything else. We are skilled in digital communication and we show proof of excellent responsiveness by telephone and email.
Our office consists of two departments: a translation department and a training department. In addition to translation, we offer you language training sessions in Arabic, French and English as we are a certified training centre. We have qualified teachers that will help you improve your language skills at all levels: grammar, reading, speaking, listening and writing.