Objectives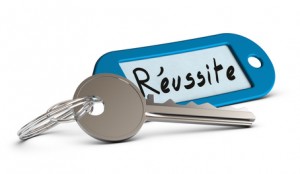 Here are the objectives of language courses that we offer in French, Arabic or English:
– Improve your communication skills and your fluency;
– Learn the techniques and basic phrases for everyday situations;
– Communicate with more confidence and fewer mistakes;
– Improve your pronunciation;
– Expand your vocabulary.
Summer courses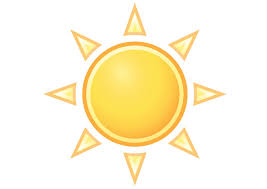 We start the intensive courses of summer in June until September, during the summer holidays. Unlike tutoring courses taking place during the year, summer courses do not follow the school curricula. These are basic courses to address and overcome language weaknesses. They aim is to strengthen the linguistic level in reading, comprehension, communication and writing. The courses are presented with an excellent pedagogy with several educational games for students in order to transmit to them the love of the language. Summer courses are varied and adapted to each level in each age group.


Levels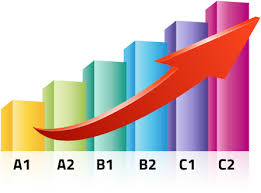 Here are the different levels in French and English:
A1-Beginner: – Can understand and use familiar everyday expressions and very basic phrases aimed at the satisfaction of needs of a concrete type.
– Can interact in a simple way provided the other person talks slowly and clearly and is prepared to help.
A2-Elementary: – Can understand sentences and frequently used expressions related to areas of most immediate relevance.
– Can communicate in simple and routine tasks requiring a simple and direct exchange of information on familiar and routine matters.
B1-Intermediate: – Can understand the main points of clear standard input on familiar matters regularly encountered in work, school, leisure, etc.
– Can produce simple connected text on topics that are familiar or of personal interest.
B2-Upper-intermediate: – Can understand the main ideas of complex text on both concrete and abstract topics.
– Can interact with a degree of fluency and spontaneity that makes regular interaction with native speakers quite possible without strain for either party.
C1-Advanced: – Can understand a wide range of demanding, longer texts, and recognize implicit meaning.
– Can express ideas fluently and spontaneously without much obvious searching for expressions.
C2-Mastery or Proficiency: – Can understand with ease virtually everything heard or read.
– Can express him/herself spontaneously, very fluently and precisely, differentiating finer shades of meaning even in the most complex situations.
Tariffs and promotions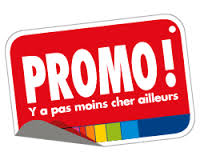 Our tariffs are very competitive and affordable. Contact-us to learn more about them!