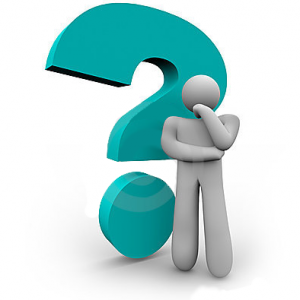 Based in Tunis, Metapro is a translation and training agency that offers a multitude of language services to its customers both for individuals and companies:
Translation services

Translation remains our core business. We have a skilled team of translators to cover all your translation needs. Our capabilities include mastering Arabic, French and English languages. We take over translation projects in several specialties, respecting the terminology and linguistic specificity of each field. We are specialized particularly in:
General translation
Legal translation
Computer translation
Medical translation
Economic translation
Political translation
Technical translation
Scientific translation
Websites translation
Our collaboration with a sworn translator in French and English enables us to provide translation of official documents in the following language combinations:
French-Arabic / Arabic-French translation
English-Arabic / Arabic-English translation
English-French / French-English translation
Besides translating documents, we also provide:
– Adaptation translation or audiovisual translation: We create subtitles for videos, movies and other audiovisual files.
– Interpreting: We provide simultaneous translation for your meetings and events, with all the necessary equipment.


Training

Metapro is also a certified training centre approved by the State, and it places at your disposal the expertise and mastery of languages by providing Arabic, French and English courses for all levels. If you want to learn a language, overcome your weaknesses and learn to communicate fluently in that language, you can register for our courses to reach the desired level. Do not hesitate to contact us for details.